Learn Documentary Filmmaking
Learn Documentary Filmmaking by a Netflix Award-winning director. If you want to make a documentary, short film or make a living on filmmaking. This documentary school is for you!
Take your filmmaking to the next level. You won't need a big team, budget, or a fancy diploma for my course. All you need is a story, and we'll help you turn it into a documentary. This whole school gives you a view our life, and how we make our documentaries. It takes you through the exact steps we took, when we made our award-winning film The Pearl of Africa and our other feature length documentaries.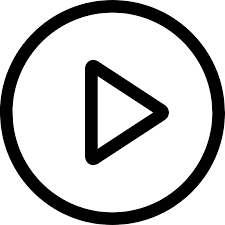 "I love all the material this filmmaker do!"
- Miguel Ángel Ocaña Contreras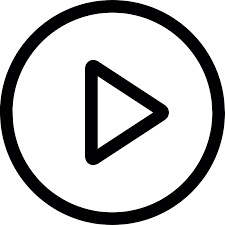 "Amazing! One of the best Color Grading course on Davinci Resolve around, well done and well explained."
- Franco Noviello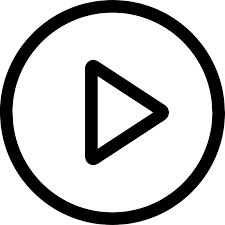 "I like this course because it's not about "this is how it's done, do that and you'll have a good picture..!" no, it's more about creativity, finding solutions and how to think as filmmaker.."
- Abdullah Alrasheed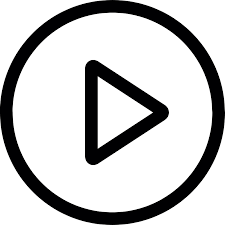 "This course was amazing and has completely changed the way I look at and tackle color grading. I hope to see more courses from Jonny in the future!"
- Izak Jackson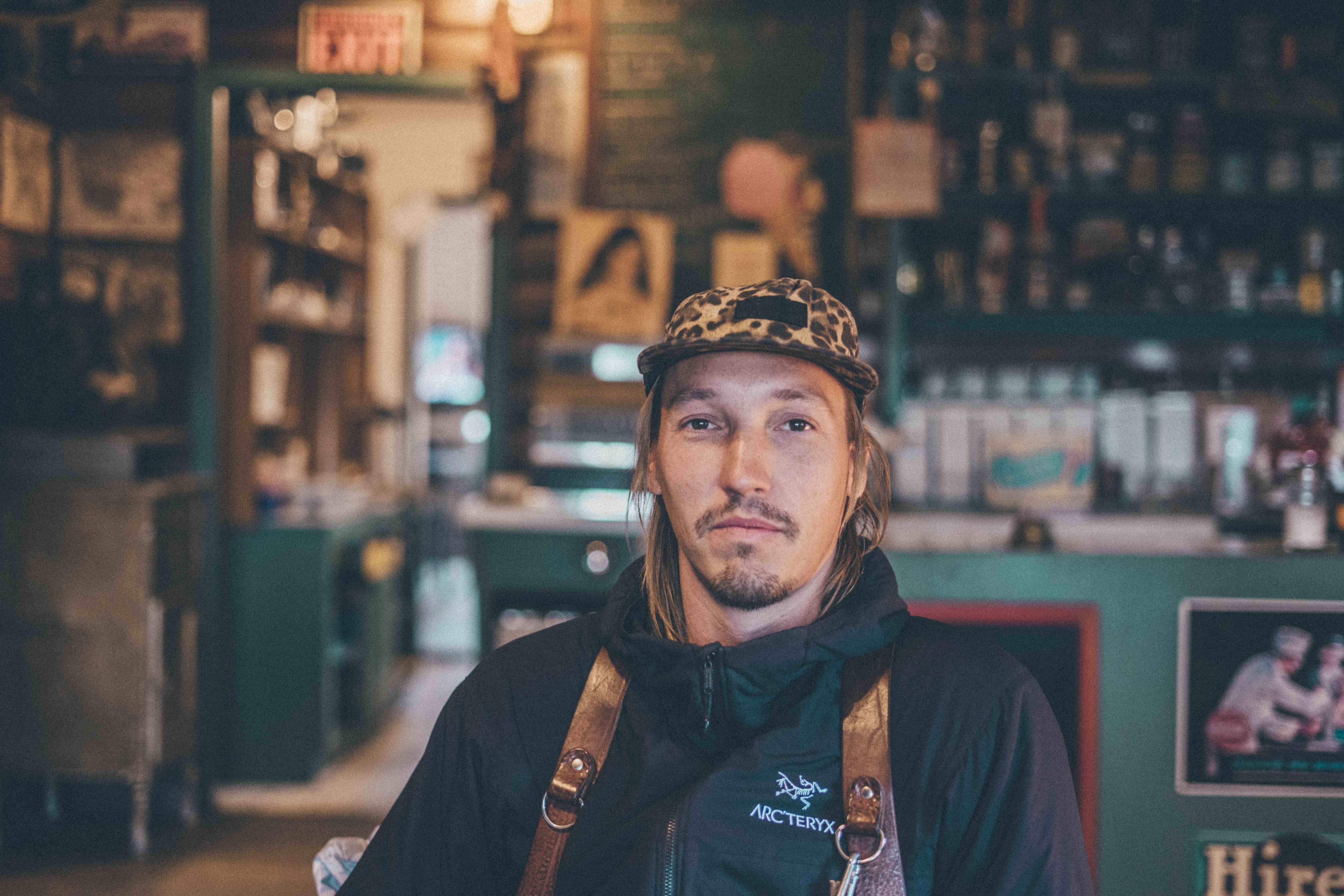 Jonny von Wallström is an award winning self shooting director. His work has been featured in the world's largest medias such as; CNN, BBC, Arte, The Huffington Post, MTV, TV6, ZTV, SVT, Al Jazeera and more. He has been awarded Swedish Guldägget, Cannes Lion and PPFT Maggie Award for media excellence in global Journalism.
He bursted onto the independent movie scene with his revolution film Zero Silence. Jonny both shot, directed and produced the film which premiered at Sheffild Doc/Fest 2011.

His latest film The Pearl Of Africa, premiered in competition in Toronto. Since then, it has been screened in over 50 festivals around the world. The Pearl Of Africa is a film which he directed, shot, edited, composed, animated, co-produced and sound designed himself. It was later released worldwide on Netflix.
Jonny also work with branded content for brands such as Spotify, Adobe, Scania, Saab and more.